Personal Best for Possabilty People's Runner
Chris Lowe ran a personal best in yesterday's Brighton Half Marathon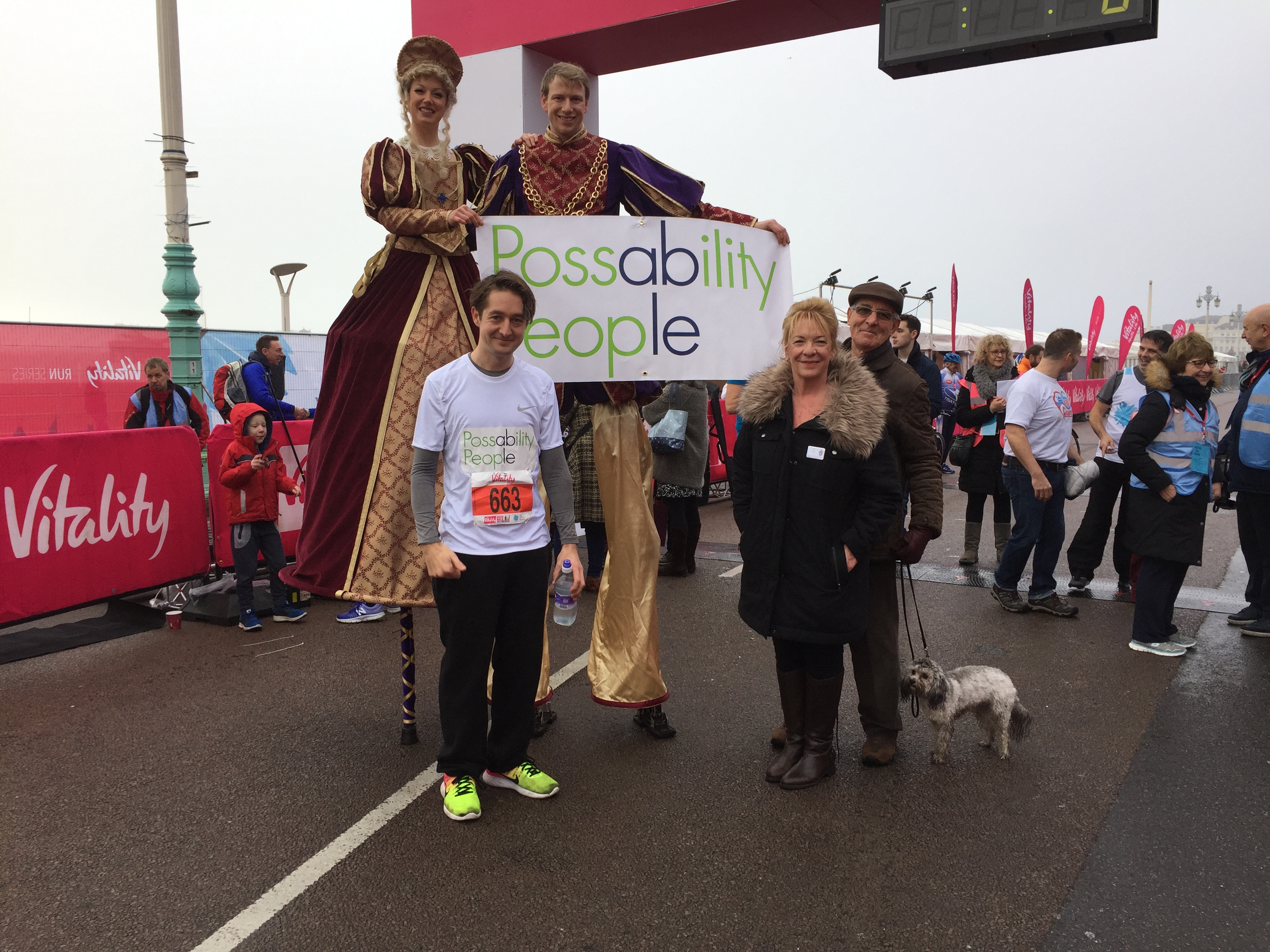 Not only did our brilliant half marathon runner, Chris, achieve a personal best of 1:34:50 yesterday, he also raised a whopping £550 for us! That's over £40 per mile!
His fundraising page will be open until tomorrow, so if you wanted to add to his efforts, go to https://localgiving.org/fundraising/possabilitypeople/
A massive congratulations and huge thanks from all the team at Possability People.