We are a charity that makes more things possible for you in your life, no matter what your situation.
We work with disabled people, older people and young people, or anyone with an impairment or long term health condition.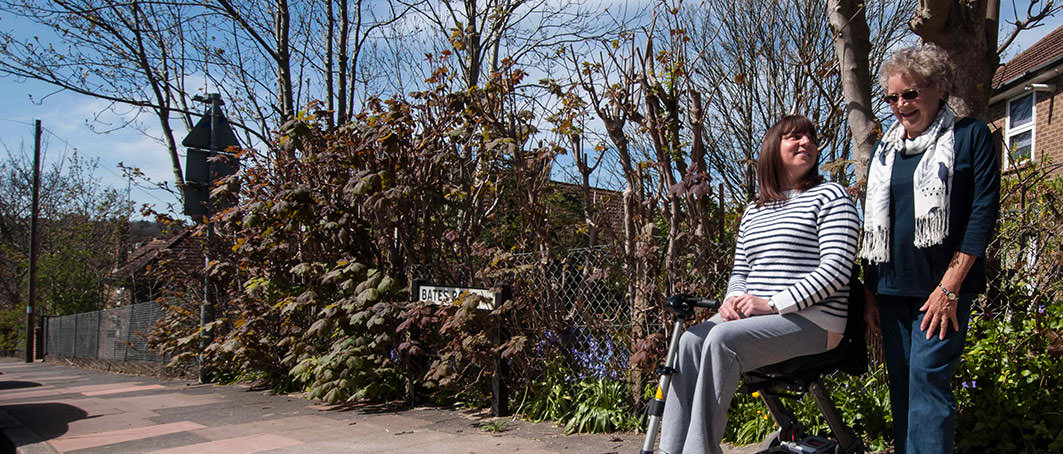 Information and Support
What's in my area?
It's Local Actually is an easy to use, clever, searchable online database of free and low cost activities. It's searchable by activity or neighbourhood. You can also search it for businesses and services to help you at home.