Volunteer
Our volunteers make a vital contribution to the organisation, and give us their time across all our teams. We have about 80 volunteers at the moment.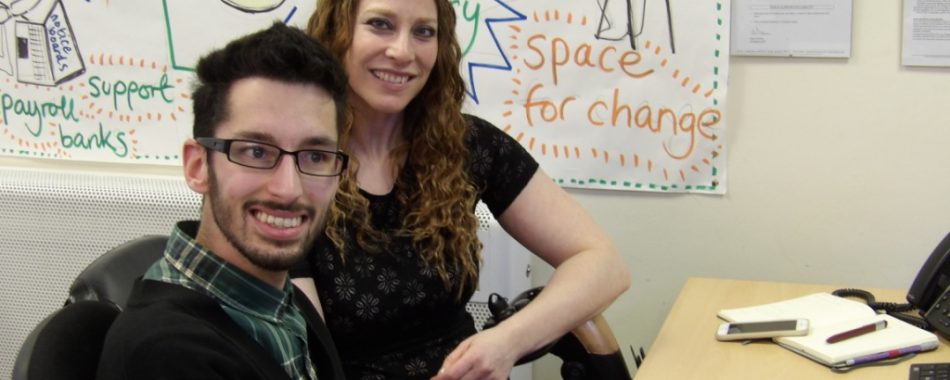 Why volunteer?
Why volunteer?
Volunteering is an amazing way of supporting Possability People. And it's good for you, too
How to apply
How to apply
Applying is easy. Download our application pack, fill it in, and return it to us.
Contact our helpline
Call our free confidential helpline on
01273 89 40 40
Weekdays: 9am to 5pm
Find local activities on It's Local Actually