Link Back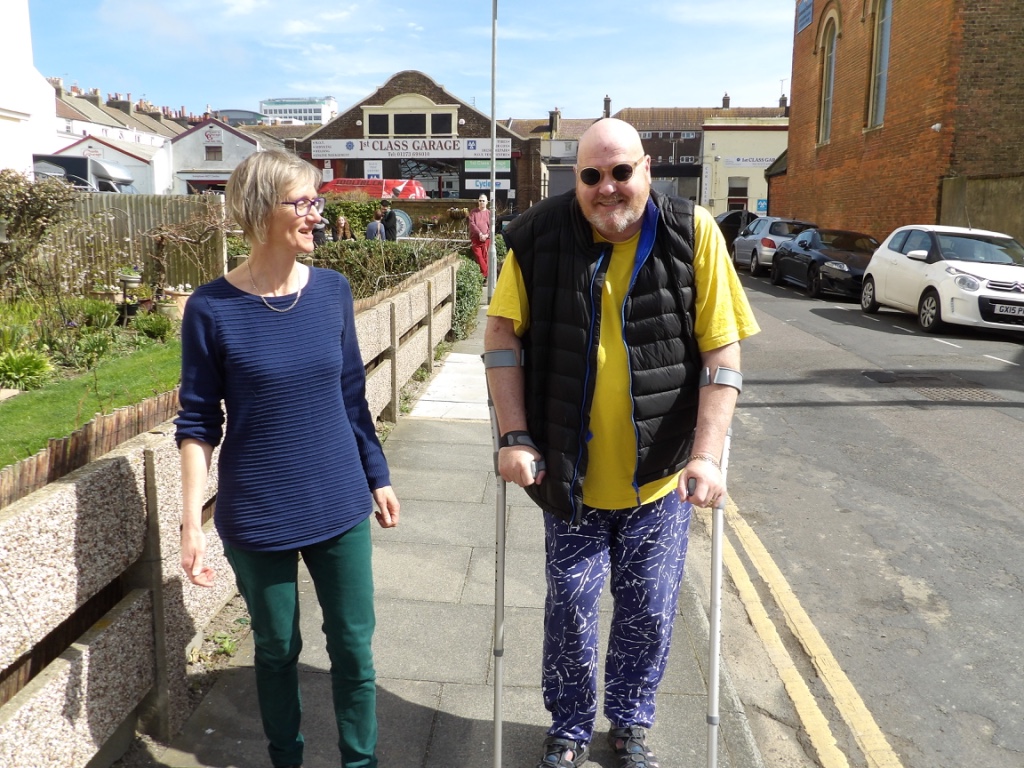 Our Link Back specialist works at The Royal Sussex County Hospital with older patients who are well enough to leave hospital but need extra support to get on with their lives. If you know someone we can help, call us.
Read about someone we've helped
Click on the image to enlarge it.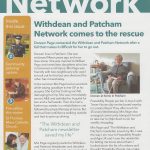 Contact us
Telephone us on 07795 905740 or email link back@possabilitypeople.org.uk