Support us
Possability People is a charity. Your support is vital to us.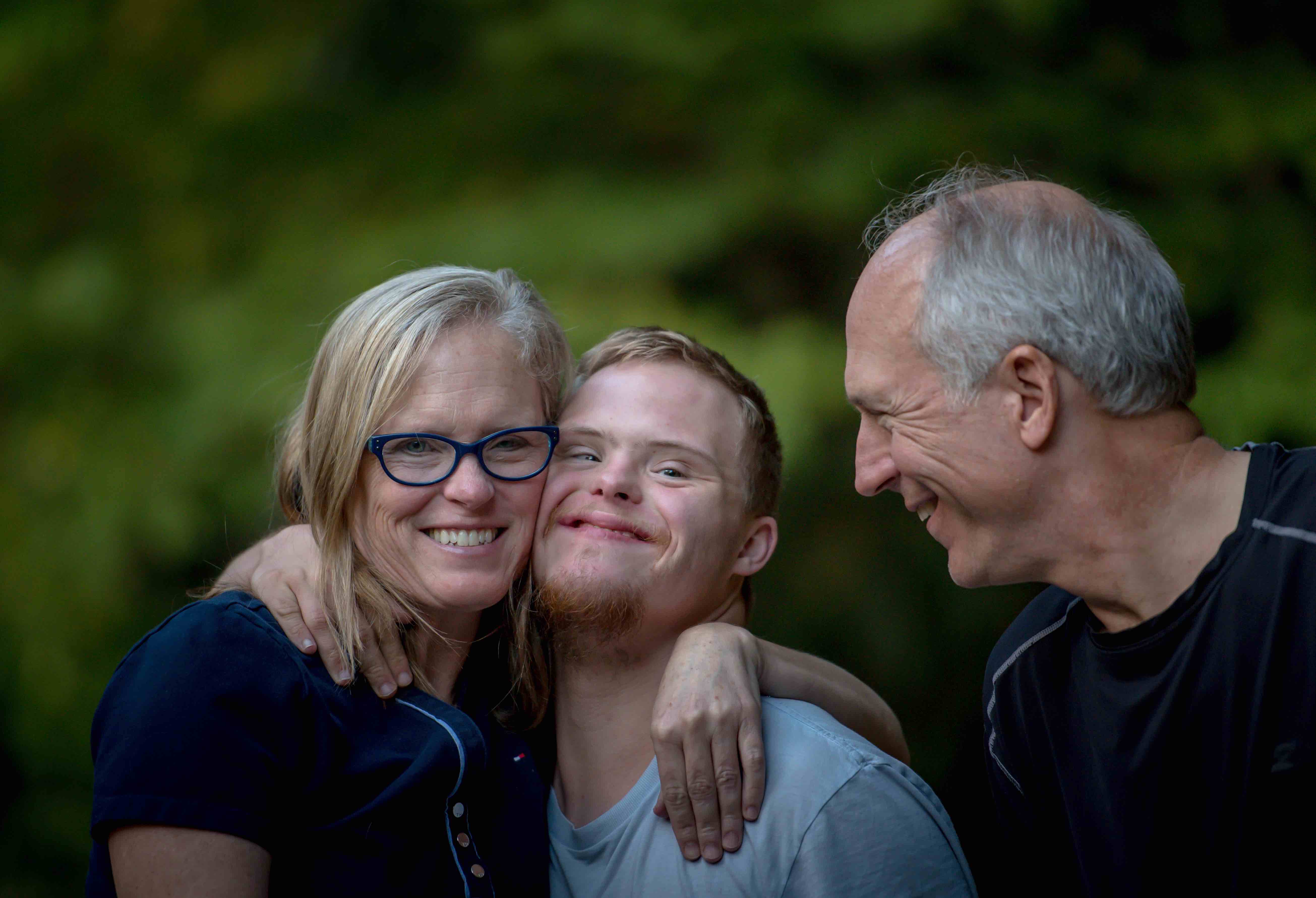 Possability People does amazing things. From supporting people who are in crisis who come to us for advice, through to enabling people to find work, or helping people who need personal assistants, we work tirelessly to make as many things possible for as many people as we can.
But we need your help to do more. If you would like to support our vital work, you can donate via our Just Giving page.
Fundraising
Hop over to our Just Giving page now and see how you can help us to help disabled people.