Find a personal assistant
If you need help with day to day living, a personal assistant can support you as and when you need it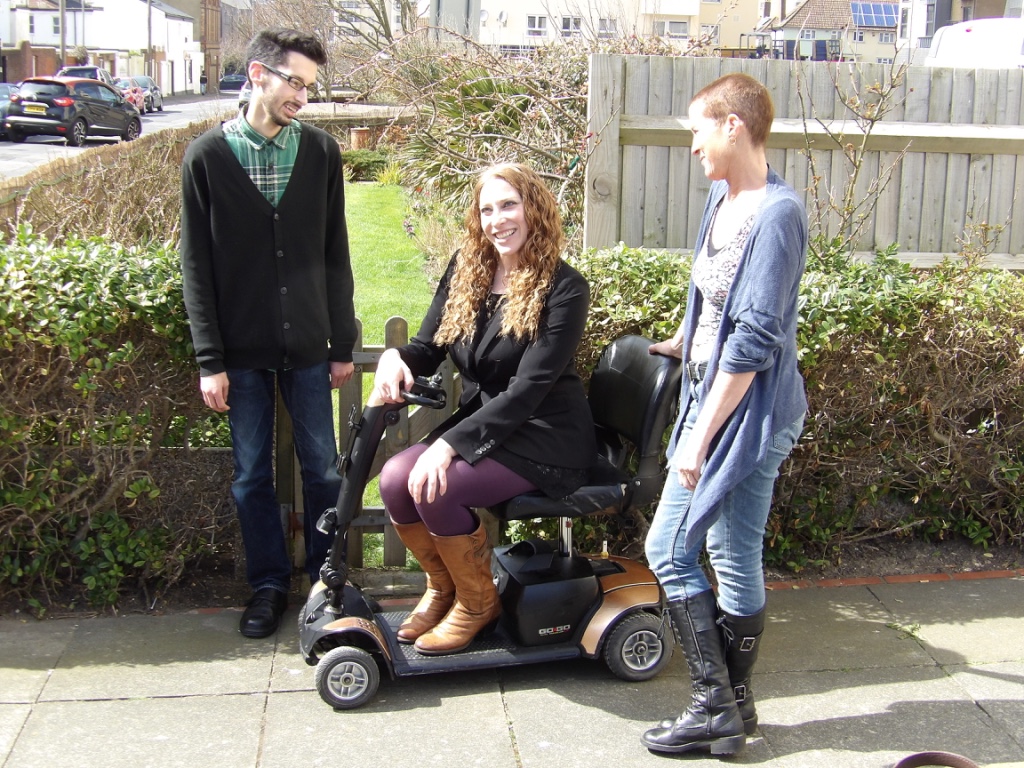 If you want to pay for some care and support, or if you have allowances, such as money from health or social services to pay for your care, we can help you to find someone to support you with day to day living.
At Possability People, we call carers personal assistants (PAs). You might need just one PA to help you with things like shopping or more social things, or you may need a few different PAs to help you live independently.
We have a team of specialist advisers who can help you think about your choices, look at your financial options, deal with the paperwork, and support you to find the right people. Taking on someone to support you to live independently can be a daunting thought, and it is a big decision. We want to make sure you get it right and will do our best to make it as easy as possible.
Having a personal budget has had an enormous impact on my life. I am less stressed as my PA assists me with essential tasks that I couldn't manage before. This has resulted in a massive improvement in my health, sleep, diet, well being, physical and mental health. I feel in control and I have a choice over who to employ and what they do. It all works so well.
Our advisers can support through the recruitment process if you choose to employ a PA. They can help with things like writing job descriptions, advertising, and interviews.
We also provide training for direct employers and PAs on how to be a good employer and how to be a good PA.
Personal Budget or Direct Payments
Personal budgets are an agreed amount of money that either adult social care or the NHS will give you to meet your care needs.
Personal Health Budgets are funded by the NHS.
You can choose to use your budget directly rather than use services provided directly by adult social care or the NHS. These are called Direct Payments.
If you would like to reach us by texting, you can do on 07774 910064
Contact us
If you would like to talk to someone about personal budgets or direct payments,  please telephone us on
01273 89 40 55 or email dp@possabilitypeople.org.uk.
If you are in East Sussex, please call us on 01424 23 44 66.