Young Disabled Adults' Peer Support Group (18-30)
Do you have a disability, long-term health condition or impairment?
Want to get together to meet others and make a difference to the lives of young disabled people in the City?
Come along and be part of a new group run by and for young disabled adults and enjoy some free food and drinks too!
For more info or to let us know you're coming, call/text 07795 904 179, email lilly@possabilitypeople.org.uk
Or just come along on the day!
See you there!  Feel free to bring a friend along too, everyone is welcome!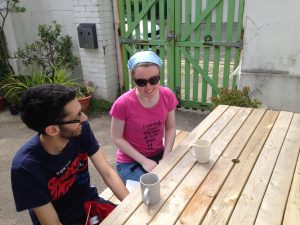 RSVP to let us know you're coming
Let us know if you have any access or dietary requirements too.
Email: lilly@possabilitypeople.org.uk
Call: 01273 20 89 34
Text: 07795 90 41 79